SIGNAGE
At Summerhill we specialise in all areas of signage
installation from decals and door numbers, to
pylons and freeway gantry. Our professional team
are Vic Roads accredited in the supply and
installation of all static road signs including all
necessary plants and equipment. For your peace
of mind, our staff are also trained in traffic
management for each project.
GRAFFITI REMOVAL
At Summerhill we specialise in graffiti removal in
Melbourne. We work on all types of surfaces
including brick, colorbond, concrete and signage.
Our team of professional graffiti cleaners eliminate
stubborn graffiti using high pressure cleaning
methods. They also apply protective coating for
added protection. Our cleaners hit the streets in
our graffiti removal vehicle, returning surfaces
back to their former glory in no time.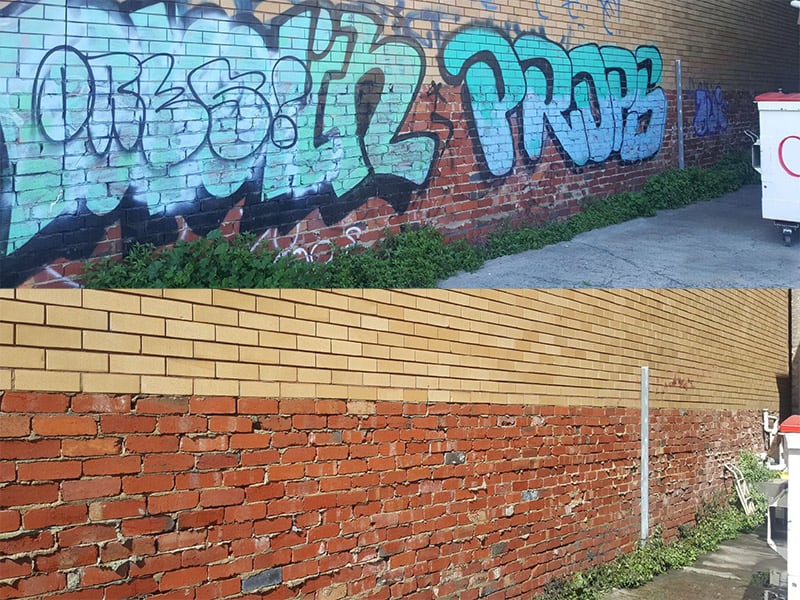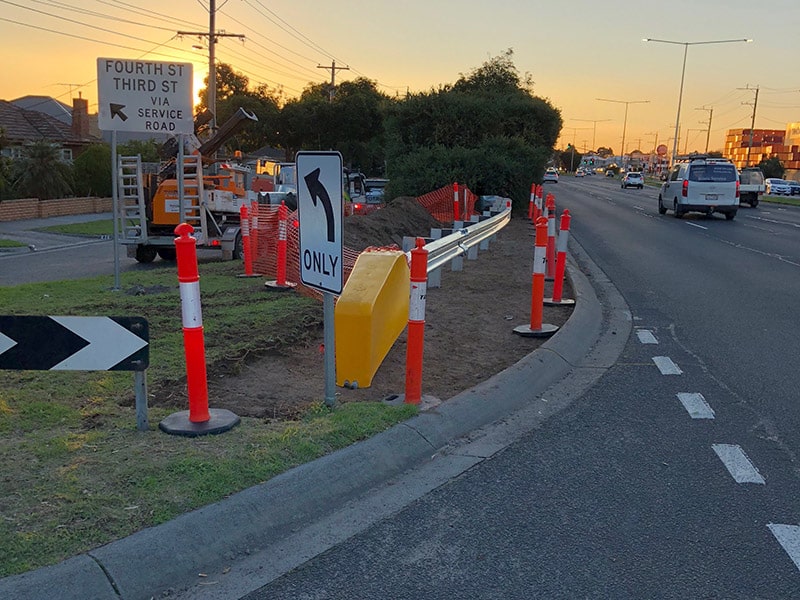 Guardrail and Wire Rope
Summerhill is your specialist in guardrails in
Melbourne. All of our guardrails are Australian
made and are supported by compliance
certificates for your peace of mind.
We are accredited by Vic Roads to supply and
install guardrail terminals and concrete
maintenance strips. Our installation team are fully
qualified with years of experience in all aspects of
guardrail installation. They are also ticked and
trained in OH&S, first aid and road traffic
management.
LINE MARKING
Summerhill is the team you can rely of for all of
your linemarking requirements. Whether it's a
small painted pavement marking or a major thermo
plastic intersection, our professionals do it all.
We specialise in all linemarking applications
including cold applied plastic and extruded
thermoplastic. All of our linemarking work is
completed to Vic Roads standards. We also
provide various paint materials to linemark car
parks, bike paths and factory safety requirements.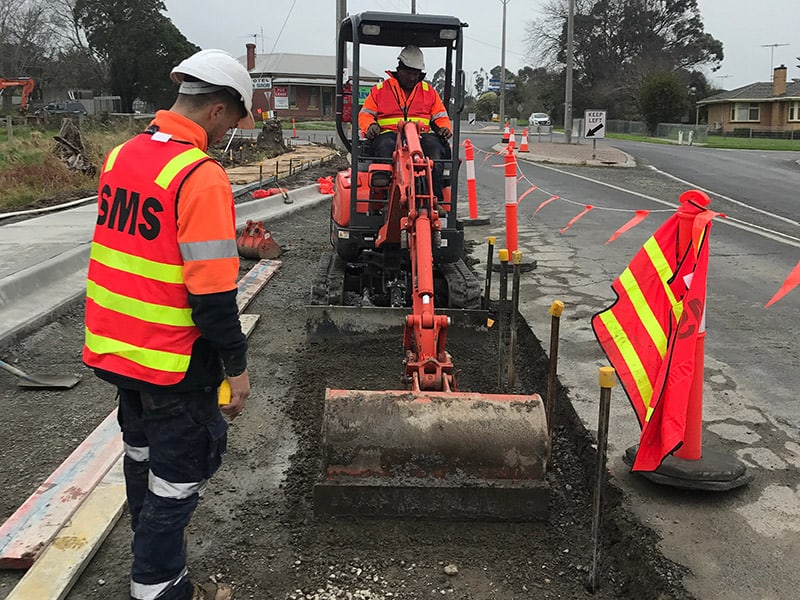 CIVIL CONSTRUCTION
Summerhill Civil based out of our Thomastown
office offers multiple services in the civil space
where no job is to small or too large, Summerhill
Civil which is lead by Aravinda De Silva from our
Thomastown Office, The civil department is
currently working on two major contracts in Victoria
for PTV/UMS upgrading all the bus stops all over
the state making them DDA compliant and the
minor civil projects for Broadspectrum in the
Western region working on all roads.

aravinda@summerhillservices.com.au
03 9464 7636

TRAFFIC MANAGEMENT
We compliment all our business operations with
our own inhouse traffic management team for all
our major road projects throughout the state which
enables us to control all safety and quality
measures as well as understand and implement
MOA's and TMP's prior to commencing any works.
Jason Davey supervisors the day to day
operations of our onsite traffic team as this is a
field in high demand currently, Jason brings over
10 years' experience to the team.
FENCING
Recently our fencing division has seen an
increase following the rail boom in Victoria we
have installed hundreds of kilometers of fencing
for the Level Crossing Removal Projects in various
locations across the state.